It was a busy week around here. College football is back.
The first sign of that every season is the annual trip to Newport, R.I. for media days for the American Athletic Conference – or, if you prefer, the league previously known as the Big East Conference. Of course the Big East is out of the football business now. And you've got schools such as UConn, USF and Cincinnati left over, along with new partners, such as Navy, Houston, SMU and Tulane.
I didn't get a chance to post my stories from Newport. The trip to Newport isn't far but it always seems to put you a day behind because you are so busy. It did it again this year.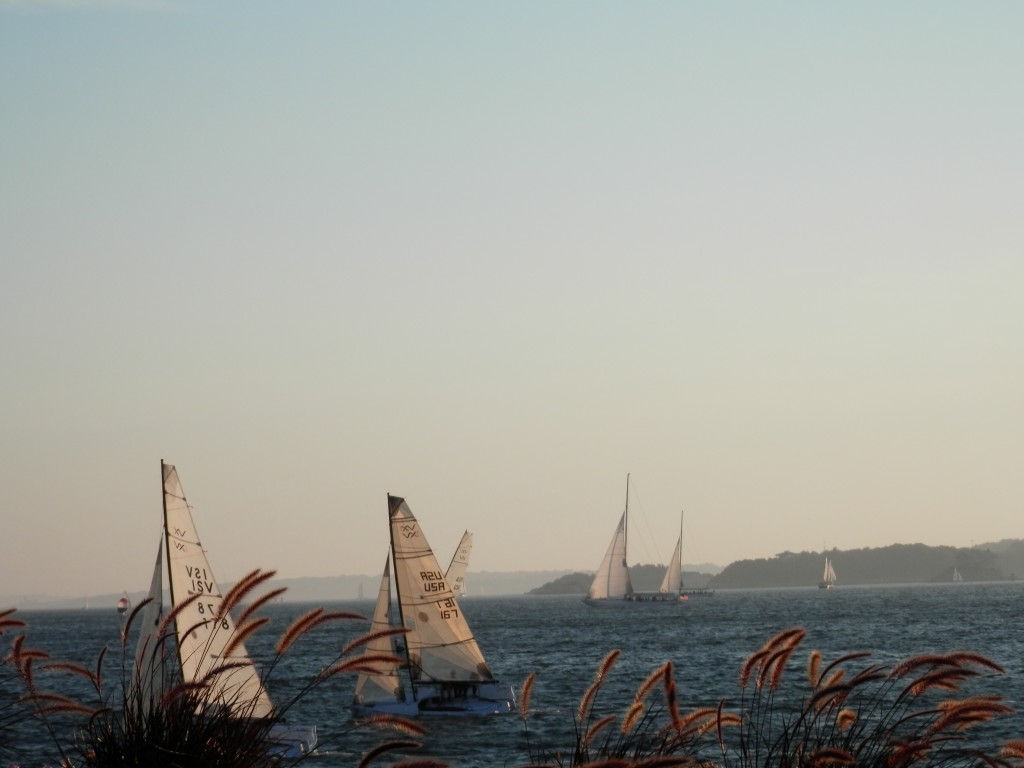 So, just in case you missed any of my posts to Today'sU.com, I thought I'd pass along the links to all five stories, from the clambake to Cincinnati QB Gunner Kiel.
Here were the headlines:
We started off with a photo essay from Monday night's clambake on Goat Island.
Tuesday morning the AAC announced its media preseason poll and Cincinnati was picked to win the conference championship.
UConn may have been picked dead last in the preseason poll but coach Bob Diaco created a buzz by predicting the Huskies will go undefeated this season.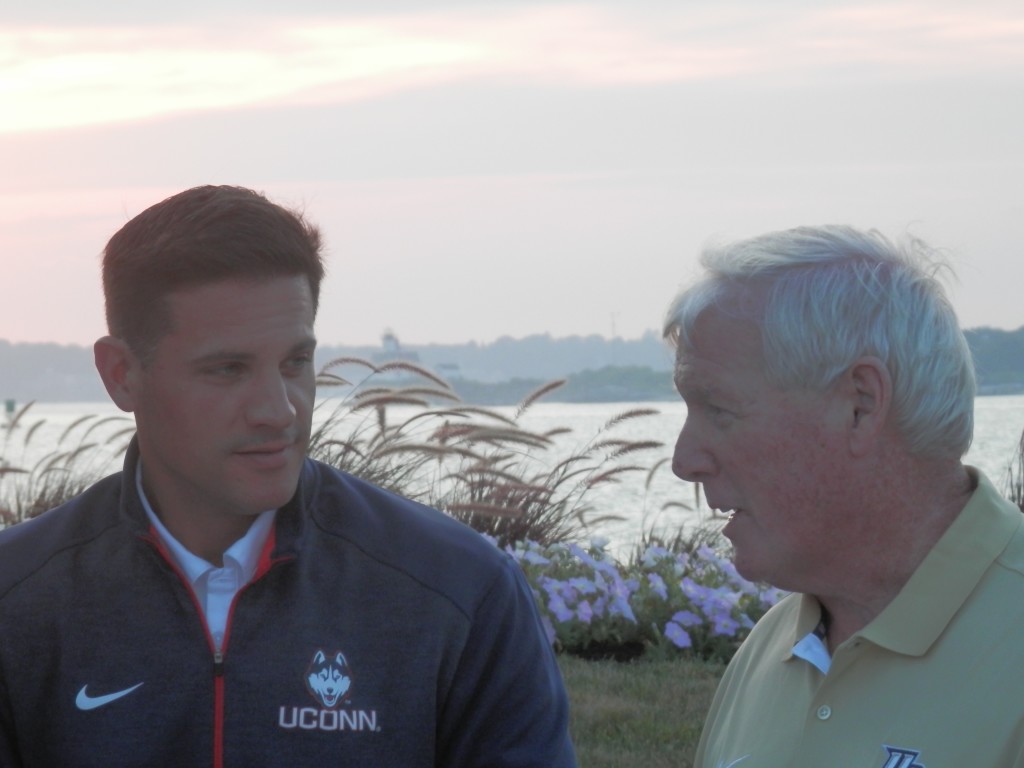 When the dust settled and we had time to reflect, we wrote about the top 5 takeaways from media day.
And finally, on Friday, we wrote about Gunner Kiel, the former Notre Dame quarterback, who hopes to lead the Bearcats to a big bowl game this season.
Check in this week. We've got many more stories that we bundled up during the trip. We will post as the week goes along. Keep checking Today'sU or AACToday.